Company Profile
We care about our planet and are determined to make a difference. By utilizing cutting-edge scientific and technical innovation, ANGILE Energy has taken on the aim of supplying safe, clean, and smart energy.Our headquarters are located in Qingdao Software Park, the software hub of Qingdao. In order to facilitate technical exchanges with Tsinghua University, China Agricultural University and other prestigious research and scientific institutions, the company has set up R&D facility in Beijing too.
ANGILE Energy has achieved exceptional accomplishments by developing a series of advanced products in collaboration with prestigious research and scientific institutions to innovative energy storage system products, virtual synchronous generators, energy routers, multi-energy flow complementary systems, power quality management, and energy management systems.
Energy storage is a complex area, our core scientific research team is expert in technology and hardware of energy storage. ANGILE Energy has developed an innovative 3S control technology (Battery Management System - BMS, Energy Management System -EMS, and Energy Storage Bidirectional inverter - PCS) for energy storage systems. Our technologies further couples with intelligent power transmission, distribution, and control equipment at the grid-connection side









Our Culture
Clean and Smart, Enlight the world

MISSION Adhering to technological innovation, our mission is to provide customers with high quality clean energy products and services.

VISION Creating safe, clean and smart energy products for the whole world.

CORE VALUES Being candid and trustable,being focusing and assiduous!

GOAL Committing to becoming a leader of energy and power products with highest level of technology and innovation.
Executive Team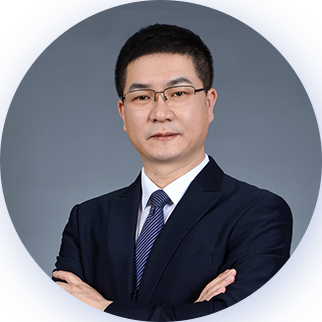 Xia ZuhuaGeneral manager
Tsinghua University graduate specializing in Power Systems and Automation.
More than 15 years of experience in electrical energy.
Research in power systems and high-power electronics applications. Integrated grid-connected control of wind-solar storage, high-power energy storage in grid auxiliary services, intelligent distribution networks, and multi-energy complementary systems.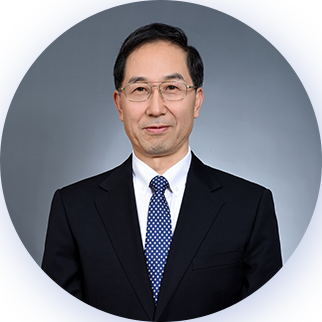 Li YanquanDeputy General Manager
Tsinghua University and Beihang University graduate, specializing at Electronics,Communication and BMS
More than 30 years of work experience in R&D and enterprise operation management.
Director of the technology center of Hisense Group
Deputy General Manager of Hisense Electric
Deputy General Manager of Hisense Home Appliances
Deputy General Manager of Goertek.
He holds several patents and achievement awards.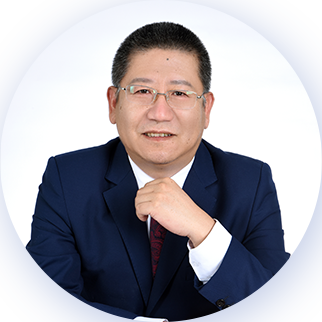 Wang GuanghaoDeputy General Manager
Tsinghua University Graduate, specializing at Power Systems and Automation,
Quality director of Lucent Asia Pacific, China
Since 2010, committed to industrial development energy and electric energy storage.
Holds a number of patents.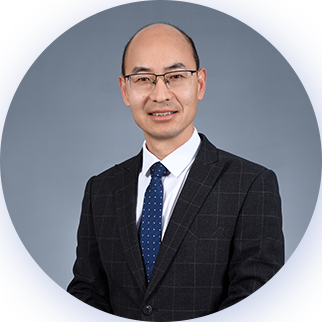 Gao KuanzhiR & D Director
Senior energy expert.
Industrial Engineering, Harbin Institute of Technology
25 years of experience in R&D and management in the power supply field of listed companies and multinational companies.
Won several awards and holds invention patents including 1 U.S. patent.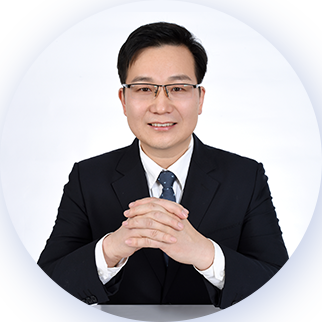 Li Qianjin(Leo)Marketing&Sales Director
International Economics and Trade, Zhengzhou University. Mechanical Design and Automation, China University of Petroleum.
15 years of experience in global enterprise marketing&Sales, has held important overseas positions in Haier Group, Himin Solar Group and SaltX Technology AB Sweden.
Holds a number of new energy-related product design patents.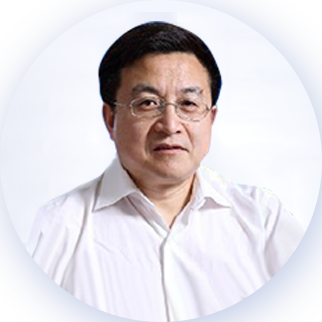 Jiang QirongPower System Consultant
Professor, Department of Electrical Engineering, Tsinghua University
Director, Institute of Flexible Transmission and Distribution Systems, Tsinghua University
Research Focuses on power system analysis and control.
Published more than 100 papers, 3 books, 23 invention patents and a number of achievement awards.
ANGILE Family
Our team is our pride, meet our family members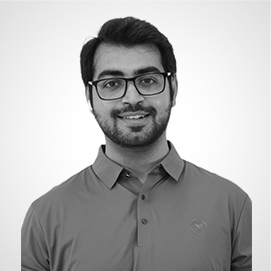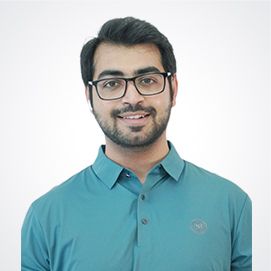 Asad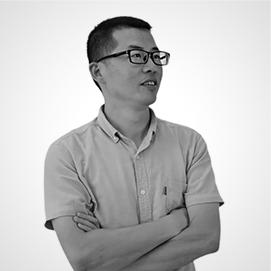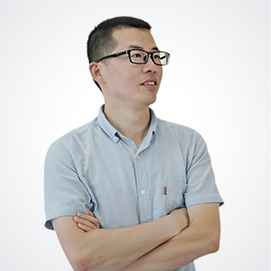 Gao-Chao(Steve)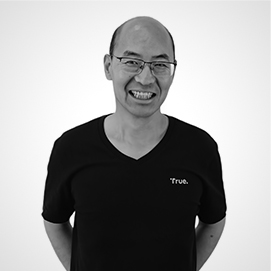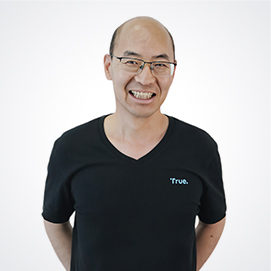 Gao-Kanzhi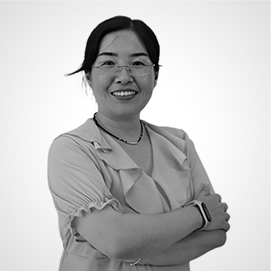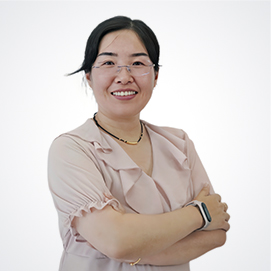 Hu-Feng(Teresa)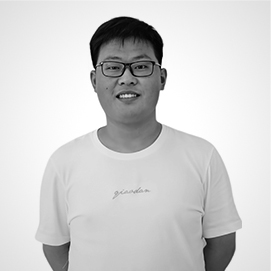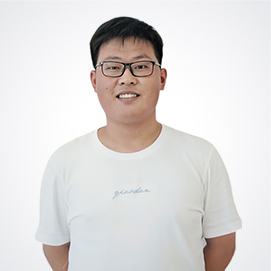 Li-Hui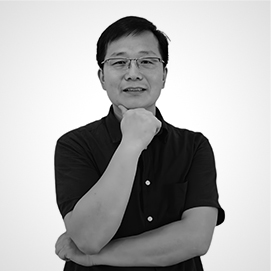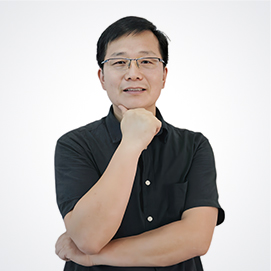 Li-Qianjin(Leo)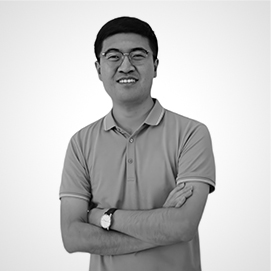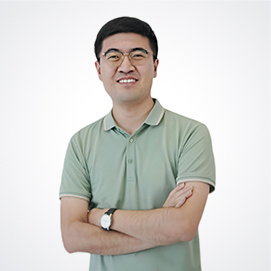 Liu-Peichen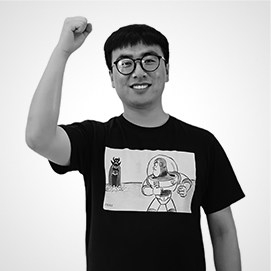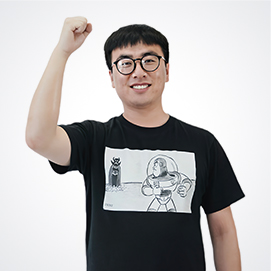 Liu-Wenlin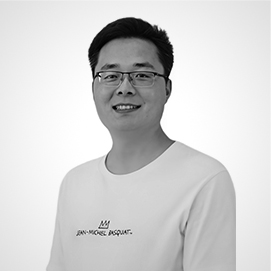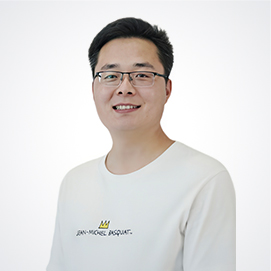 Ma-Yukun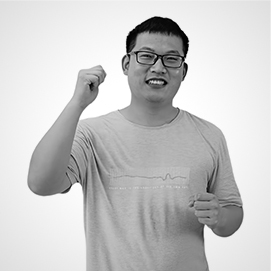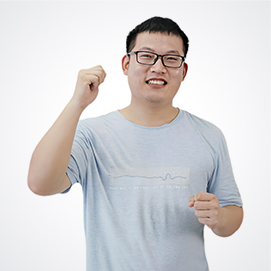 Ning-Zhen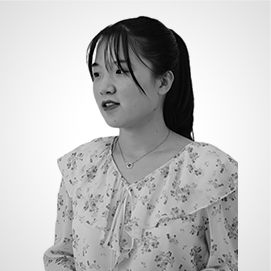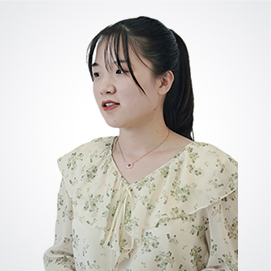 Pang-Lijun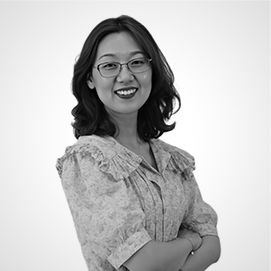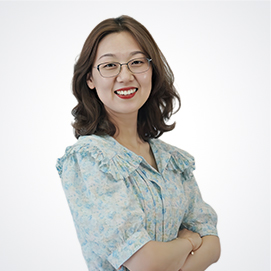 Wang-Lina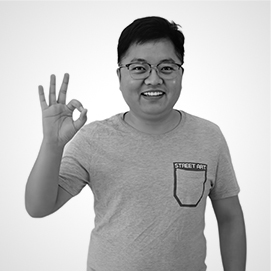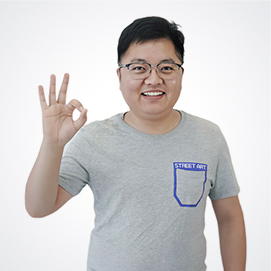 Xing-Baosen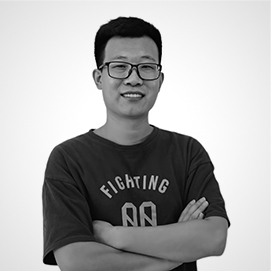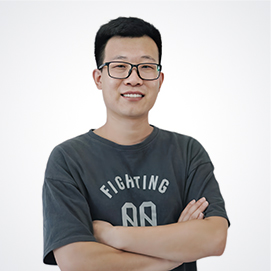 Zhang-Chao(Nathan)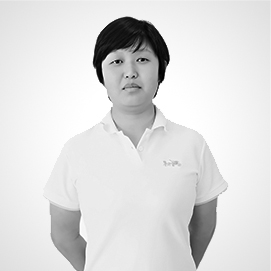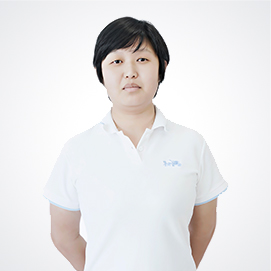 Zhang-Qian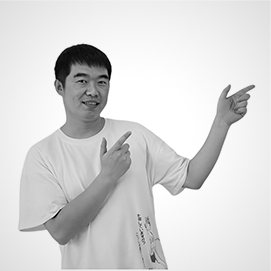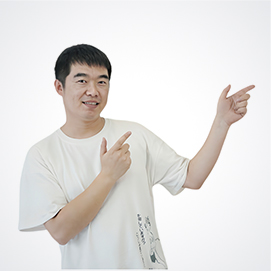 Zheng-Xiaoming
Patents & Certifications
Angile Energy has more than 60 patents authorized by the China National Intellectual Property Administration and has issued patent certificates.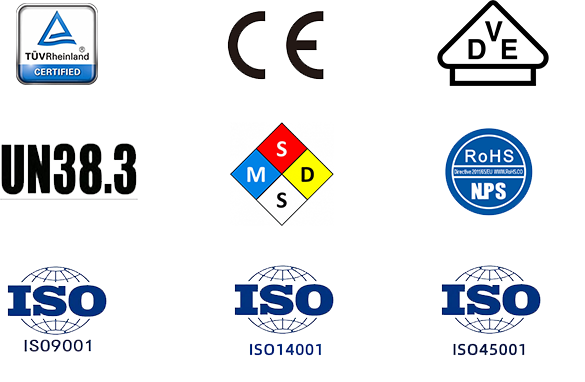 Our Global Presence

Los Angeles

Ottawa

New York

Mexico City

Brasilia

Santiago

London

Hamburg

Milan

Sydney

Stockholm

Cape Town

Colombo

New Delhi

Bangkok

Kuala Lumpur

Beijing

Qingdao

Islamabad