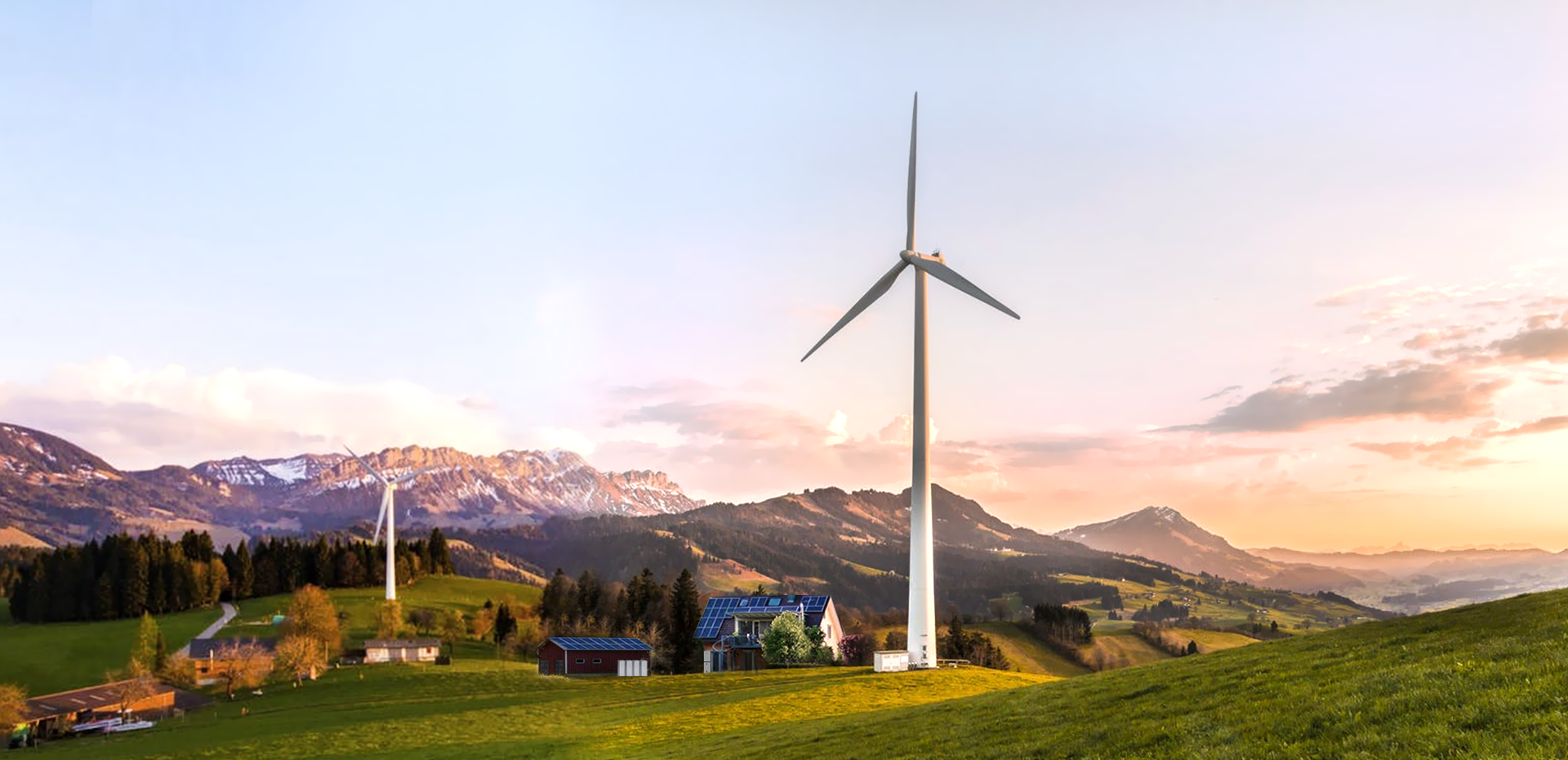 EC0-Friendly
Our environment needs more care then ever before. With Angile Energy, you can join our quest for green future by reducing carbon emission whilst saving money on utility bills.

We are contributing by developing products that are clean and safe.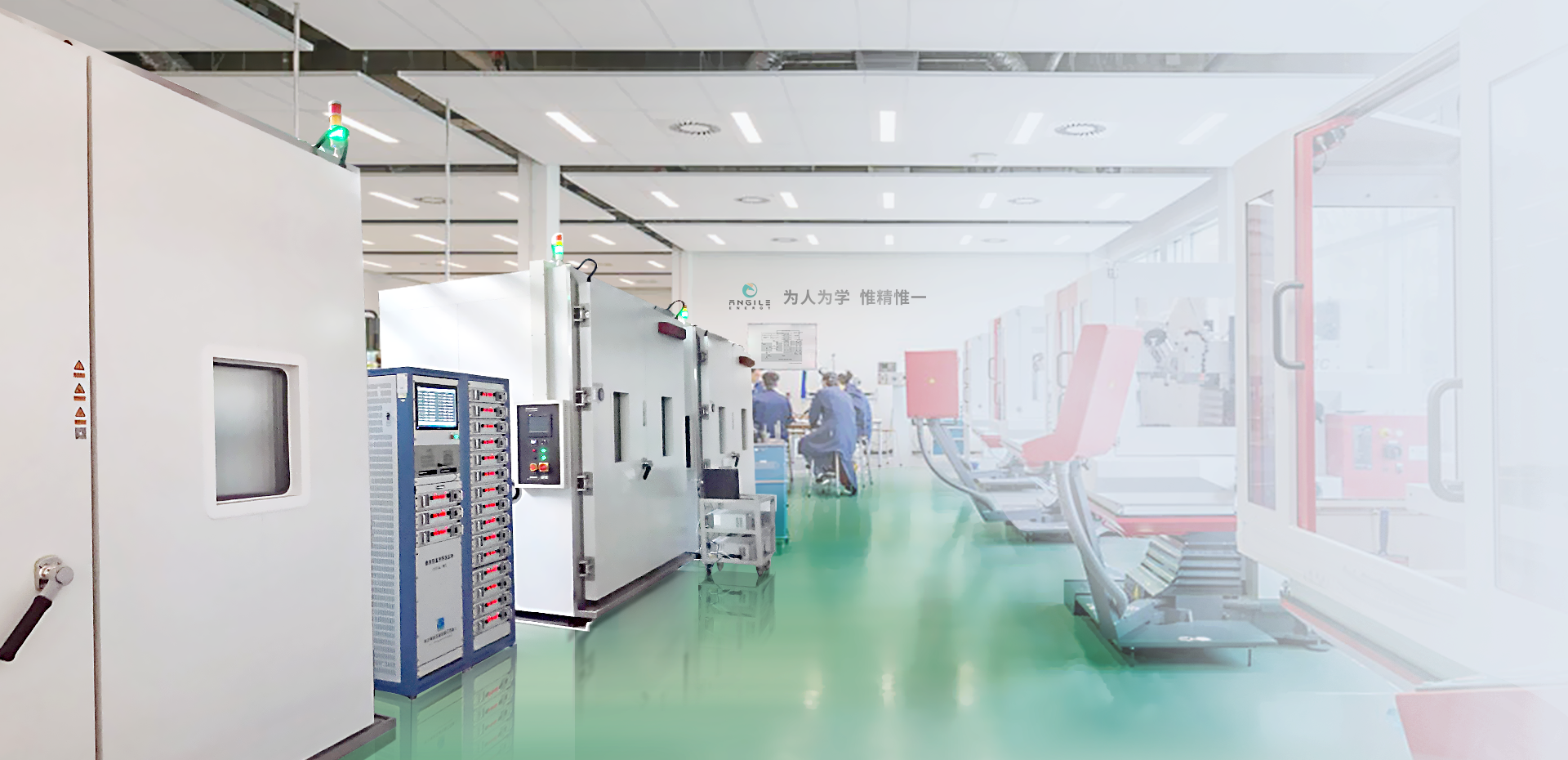 Advanced R&D Facility
Our highly advanced research and development center is equipped with cutting-edge technology for precision and perfection.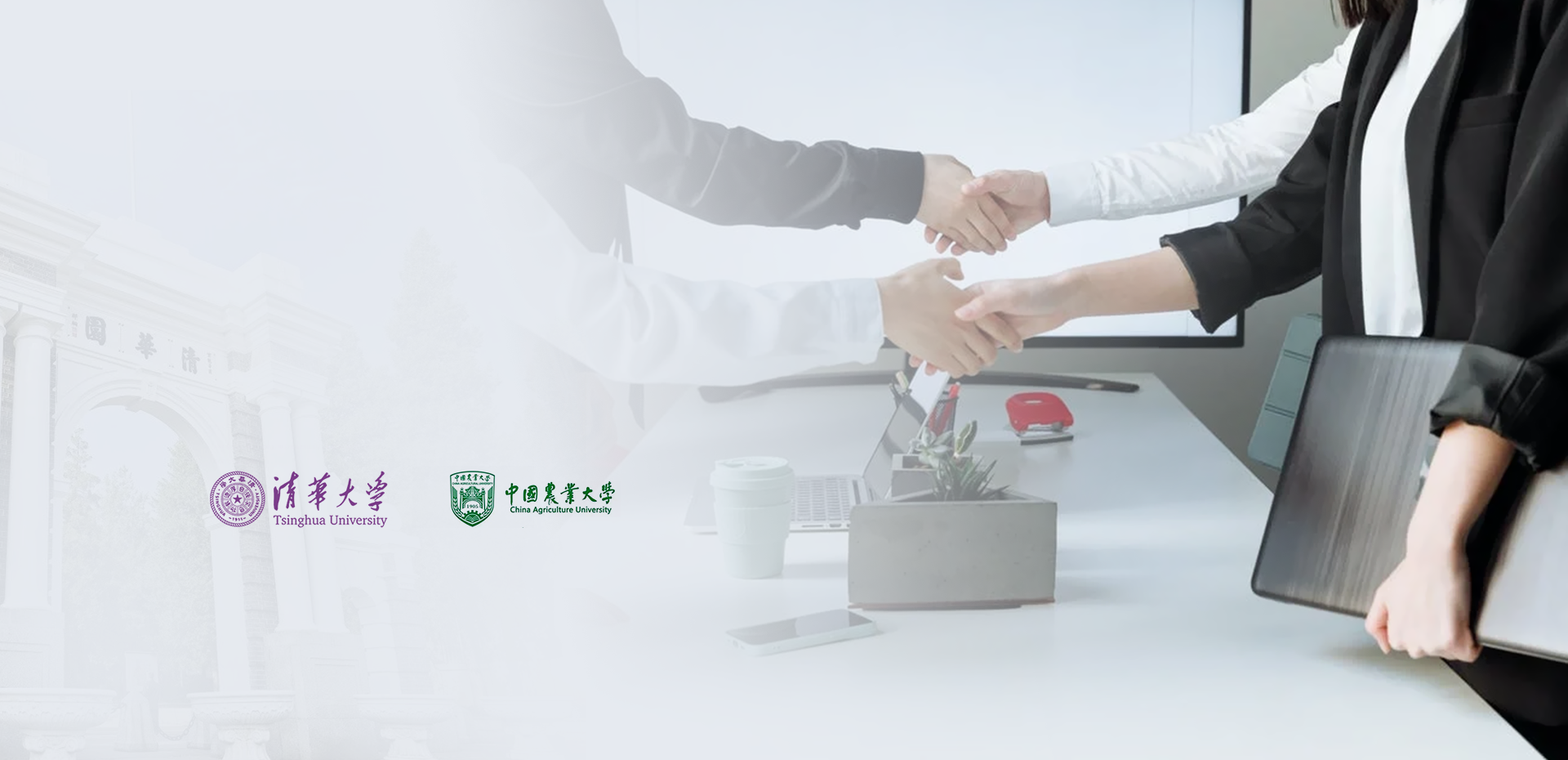 Strategic Institutional Cooperation

Tsinghua University and China Agricultural University.

Tsinghua Energy Management and Regulation Research Center.

Tsinghua Institute of Flexible Power Transmission and Distribution.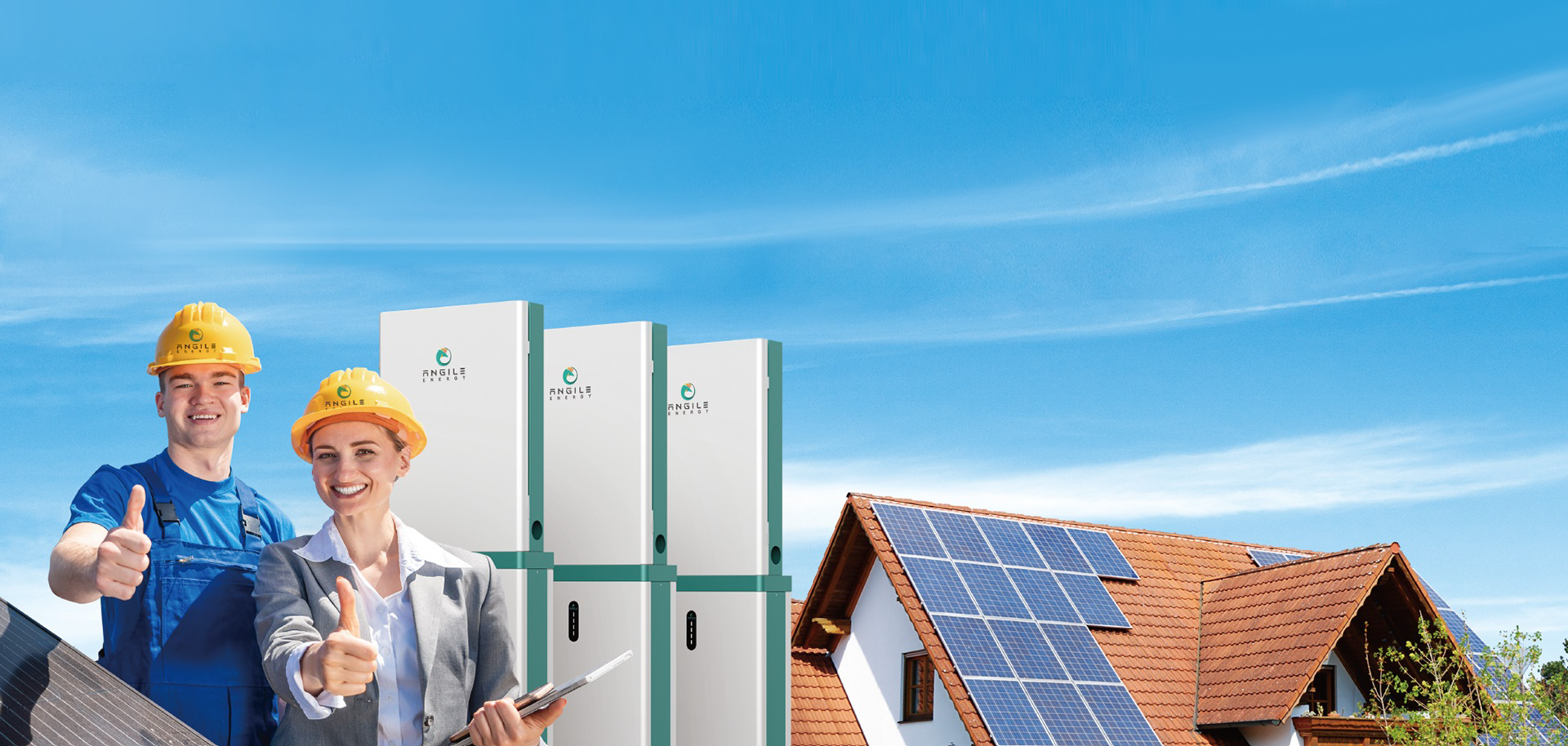 Quality
ANGILE Energy doesn't compromise with quality. Each and every unit produced are of supreme quality that goes through various quality inspecting stages by our in-house quality inspection experts.

That leaves you with 'Peace of mind solution'
Have questions?
Leave us a message, our experts will guide you