Winter has arrived, Angile energy sent warm wishes for Swedish families.
In early December 2023, winter had covered Sweden. The first prototype by Angile Energy was received by a Swedish home. The family is very pleased with all-in-one energy storage system. They think it's the best Christmas gift from Angile Energy!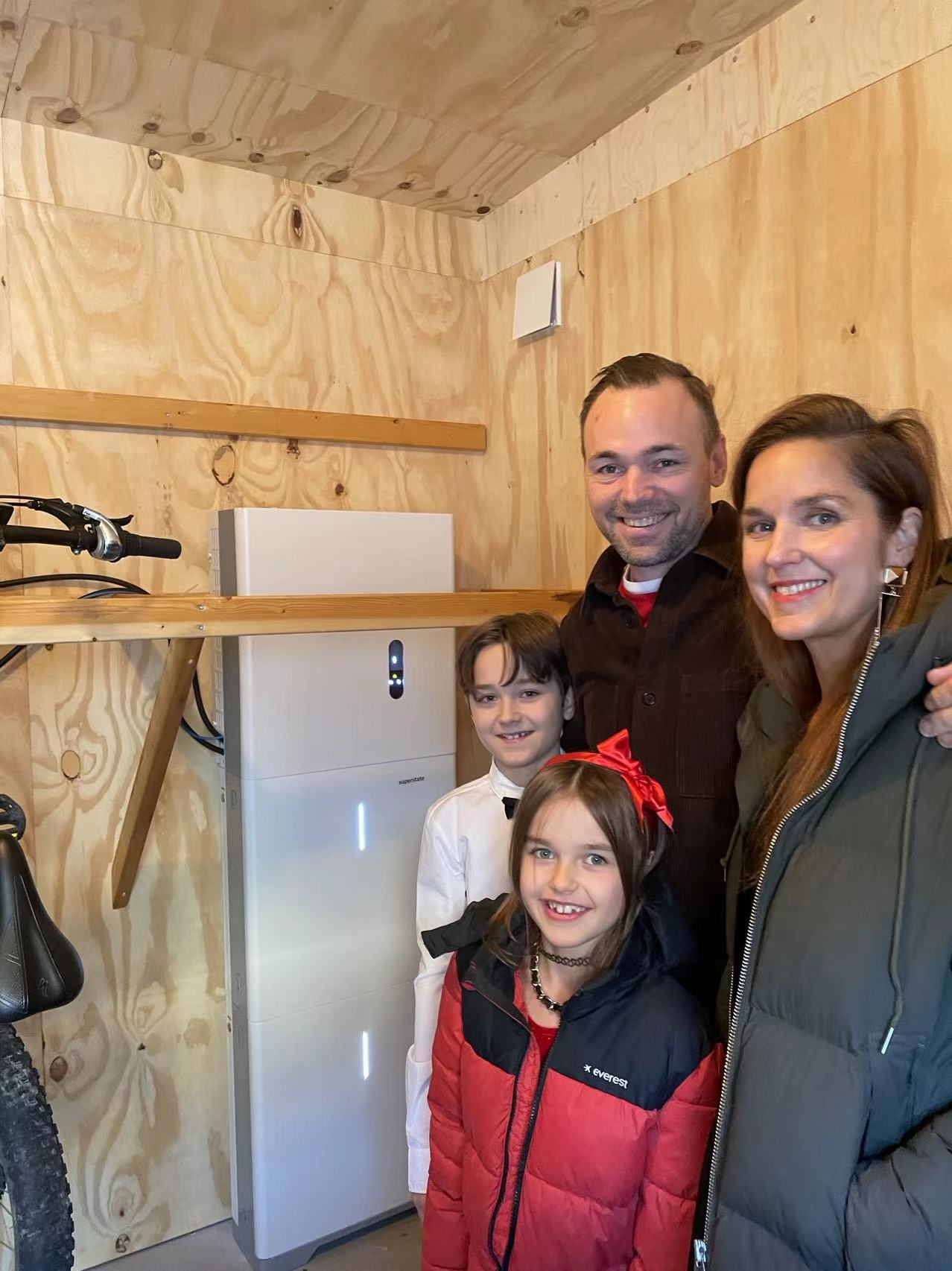 This all-in-one energy storage system is the first model in the Angile ePowercube residential series. With a 5kW hybrid inverter, it is equipped with lithium iron phosphate battery pack specially designed for Northern Europe. During the cold season, the pack can be charged and discharged without any hassle. This AIO energy storage system is equipped with two battery packs with a total power of 10.76 kWh (5.38 kWh each). In its optimal state, it can supply 2 hours of power backup for entire home.
Angile Energy continues to innovate, understanding the needs of its clients, and will launch more products to meet the power demands of its customers around the world.