Science and technology innovation
Warmly congratulate our company more than 60 patents have been authorized by the State Intellectual Property Office, and issued patent certificates. Among them the Kalman Filtering under the improvement of the battery cycle life of the optimal estimate ", "PC battery management system software", "energy storage system intelligent battery management system software", "dual active bridge phase shifting control bi-directional DC - DC converter control software, the single phase full bridge inverter with the ac bypass control software, such as patent refresh the energy-storage technology related to the new standard.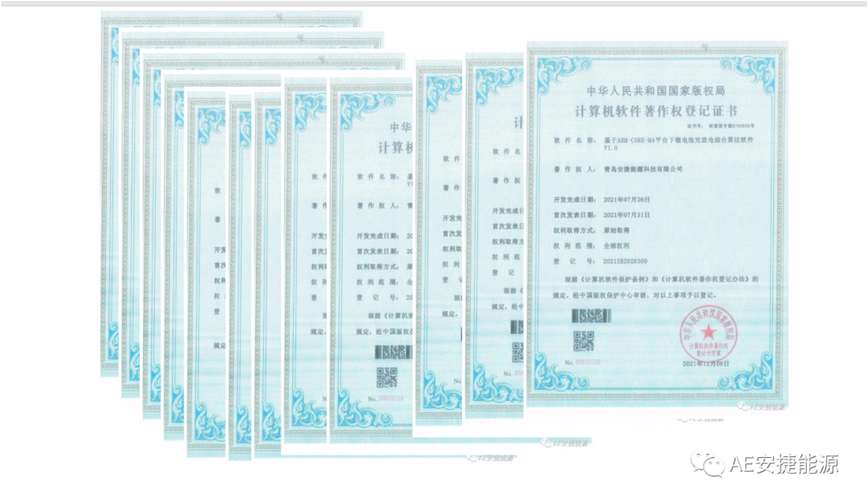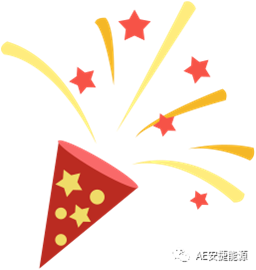 The patented technology obtained this time can not only improve the reliability of the energy storage system and the utilization rate of the cell, but also improve the efficiency and reliability of the inverter, and has a significant effect in realizing multi-purpose of one machine.
With the mission of "scientific and technological innovation, providing customers with high-quality and clean energy and power products and services", and adhering to the craftsmanlike spirit of "excellence and uniqueness", ANGILE Energy is devoted to research and strive to become a leader in energy and power products with advanced technology, first-class products and excellent service.
Keywords :Prosperity! We warmly celebrate the national patent authorization of more than 60 technological innovations of ANGILE Energy