On the evening of January 26, 2022, the ANGILE family successfully held the 2022 Spring Festival party in Xianghe Building VIP Hall. Leaders and colleagues gathered together, say goodbye to the Year of the Ox, welcome the Year of the tiger, the scene is peaceful, warm and passionate.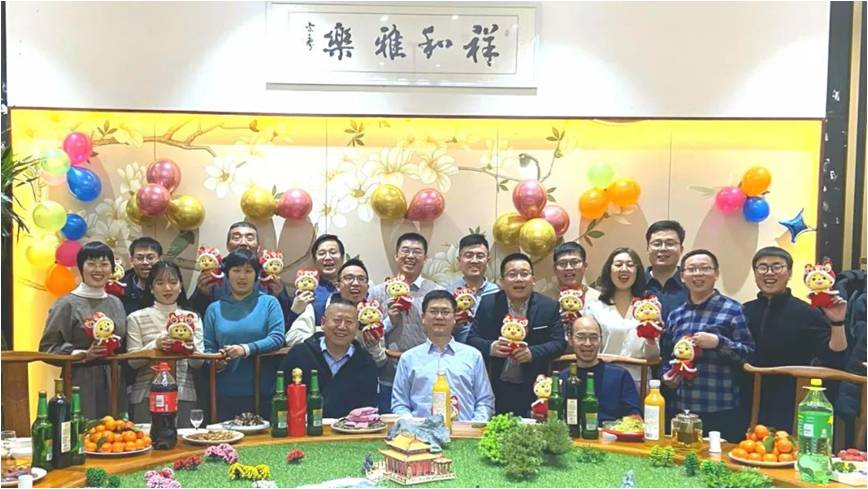 First of all, Mr. Xia gave a speech at the opening ceremony: "In 2021, ANGILE Energy has established its original vision, determined the direction of struggle, established a research and development center, and formed a core team. Looking ahead to 2022, we will continue to uphold the entrepreneurial spirit of Ruziniu and carry forward the momentum of Tiger Power, and will grow ANGILE Energy." Its sonorous and powerful voice stirring the people, for the New Year off to a good start!
Then it's time for dinner. The people at ANGILE are so versatile and energetic. It started with a solo performance of "Serve Your Country" by a powerful boy. Then, Mr.Xiasang a "Wukong", singing amazing, fully show the heroic spirit. There is the high-spirited "World First Class" show Hokkien style; There is the classic "Glory Days" that shows Cantonese's tactful power. One after another, the scene atmosphere is constantly lit, Mr.Li, Mr.Xia, Mr.Wangall sang for the dinner.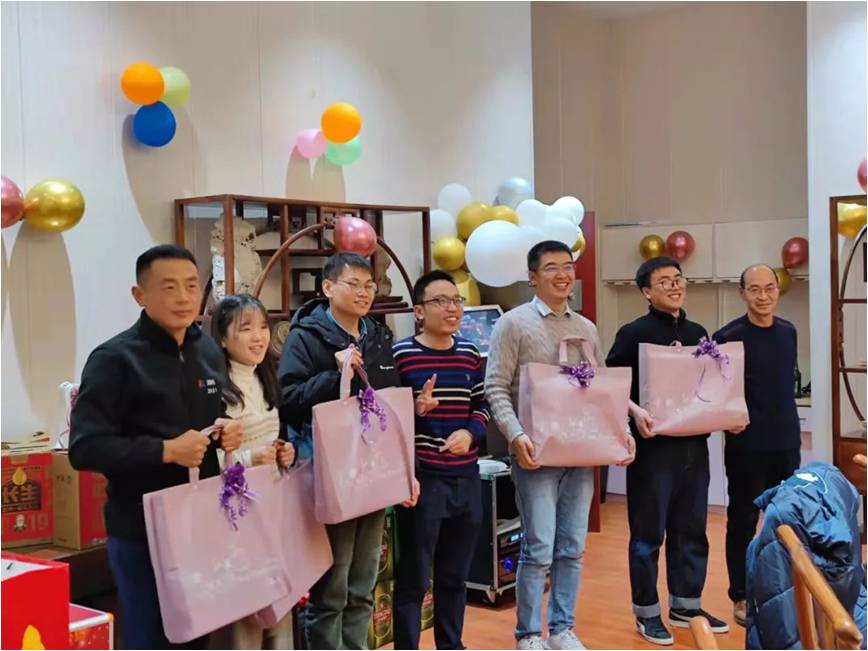 Everyone laughed and was happy. Enjoy the food feast, at the same time, there will be many rounds of lottery which everyone is looking forward to. Round after round, there are surprises! Take home the prize!
During the dinner, ANGILE people freely expressed their ideas and suggestions for the development of the company, and the leaders also sent words of encouragement to the team. Mr.Li encouraged everyone: "The market competition is the competition of ideas and talent, only the wise and brave win. The concept competition is reflected in the competition of technology research and development and the competition of management mode. ANGILE is a startup, but it has a talented team. High building rise from the ground. Now lay a solid foundation and set out calmly. I hope that in the future, we can continue to develop and expand to a team of 100 people." "Young people shoulder the mission of technological innovation in the energy revolution and should strive to contribute to the energy industry," Mr.Deng said.
In the end, the party came to a successful end with the chorus of "Tomorrow will be Better" from the R&D center. I believe that this wonderful time has become an unforgettable memory for everyone!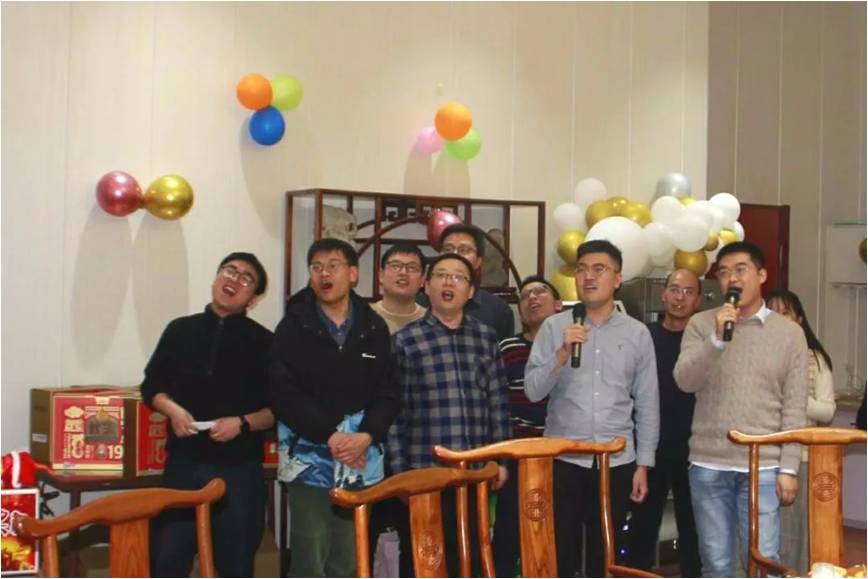 A journey of a thousand miles begins with a single step. In 2022, ANGILE people are working together to set out for a hopeful future.
Keywords :"Stay true to your original aspiration and forge ahead" -- A glimpse of the 2022 Avenger Spring Festival Visit