On January 13, 2022, at the beginning of the New Year, Mr. Xu, the leader of State Grid Qingdao Company, visited the office area of AANGILE Energy Technology Company in Qingdao Software Park. Mr. Xia and his colleagues from ANGILE Energy Company warmly welcomed the visit of State Grid Qingdao Company and made in-depth reports and exchanges.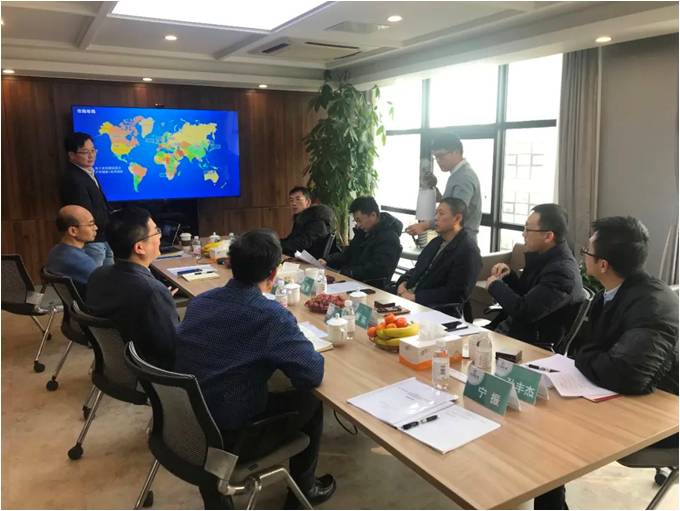 Under the guidance of General Manager Xia of ANGILE Energy Technology Company, we visited the first R&D room of ANGILE Energy located in the office area and observed the work demonstration of the R&D staff. General Manager Xu and his colleagues praised the progress of energy storage research and development of ANGILE.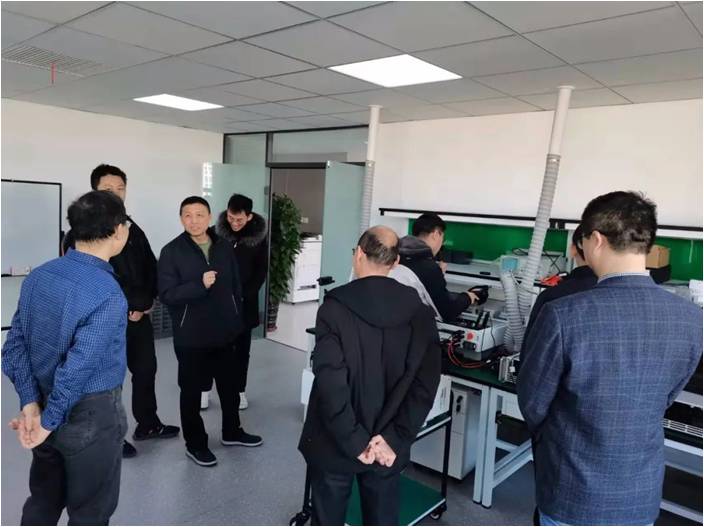 After introducing the company culture and business scope, the Marketing Department of ANGILE Energy contacted the Tsinghua University team in Beijing for an in-depth report and exchange on the technology development of the new power system. Mr. Xu and his colleagues appreciated the rapid and steady development of ANGILE Energy. Expressed confidence in the future of ANGILE Power in the relevant power system technology leadership. Mr. Xia of ANGILE Energy is very grateful to Mr. Xu and his team from State Grid Qingdao Company for their visit, and he hopes to have more learning, communication and cooperation with State Grid Qingdao Company.