Low carbon environmental protection, is a major social issue at present, whether from the perspective of improving the environment, or from the perspective of ecological resources, low carbon environmental protection is an unstoppable important measure.
Advocating low carbon and environmental protection is a major plan for the national people's livelihood. In the Key Points of National Standardization Work in 2022, it is pointed out that efforts should be made to develop standards such as new energy dispatch and power storage.
In the document, it specifically introduces the important tasks of how to carry out low-carbon environmental protection, pointing out that: the introduction of a number of important equipment and green low-carbon standards; We will accelerate the supply of standards in 5G, industrial Internet, big data centers, and energy Internet. The development of smart grid, new energy vehicles and intelligent connected vehicles and other areas of urgently needed standards; We will intensify development of standards for new energy utilization, large-scale deployment of new energy, electric energy storage, and hydrogen energy.
It has organized the compilation of guidelines for the construction of a carbon peaking and carbon neutral standard system, promoted the development of a number of basic common standards, such as carbon emission terminology, management systems, carbon emission accounting reports, and ecological carbon sinks, and improved energy consumption quotas and energy efficiency standards for important products.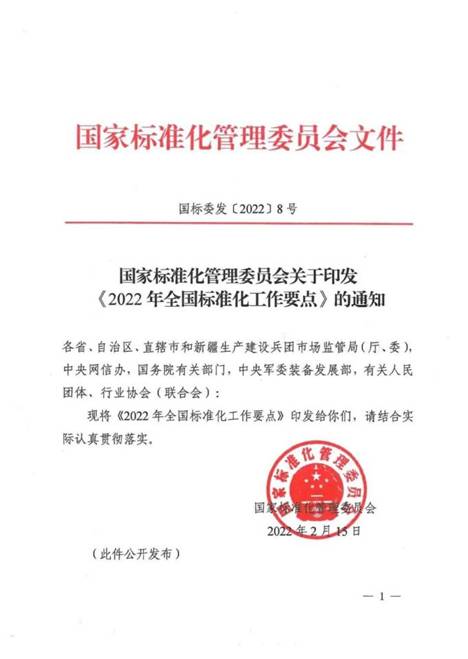 Keywords :Low carbon environmental protection is the current people's livelihood!